Recent Payments
No recent payments to display.
Disclaimer
The JungleRealms server is in no-way affiliated with or endorsed by Mojang. If you have any issues with the payment, please contact us on our support email at support@junglerealms.com. All donations go towards the JungleRealms Development Team.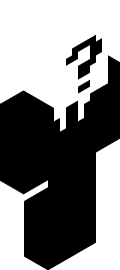 Top Donator
Your name and skin can be here!